Web Scraping for Sales and The Best Lead Scraper Software
Miranda Huston
February 7, 2020
Selling is an art. Your persuasive rhetoric is swift like a brushstroke. The blank canvas before you: all the clients you've yet to score. But even the greatest artists in history needed help with their vision. They took inspiration from the world around them and the geniuses that came before. As you well know, you can't sell if there's no client. To the passionate businessperson, a new lead is a sweet summer day. The last lick of a cold popsicle.
Here's the thing: you don't want to waste time chasing after a vision that will never be. You're busy, and in a competitive market, time to snag a new client is limited. How do you go about preserving energy and capturing a major payoff? How do you transform that blank canvas into a successful business?
Listen well, my sales connoisseurs: the answer lies within the internet, deep inside hypertext markup language. The language of the internet is a great way to generate leads fast and see sales soar. From the roof of your business park, you'll be shouting one phrase and one phrase only: web scraping. In just a few short paragraphs, you'll have a handle on how web scraping for sales works, how to generate sales from a lead scraper, and the very best software on the market. I'd say the sales train is about to leave the station, but you've been on board the entire time.
Table of Contents
What Is a Lead Scraper?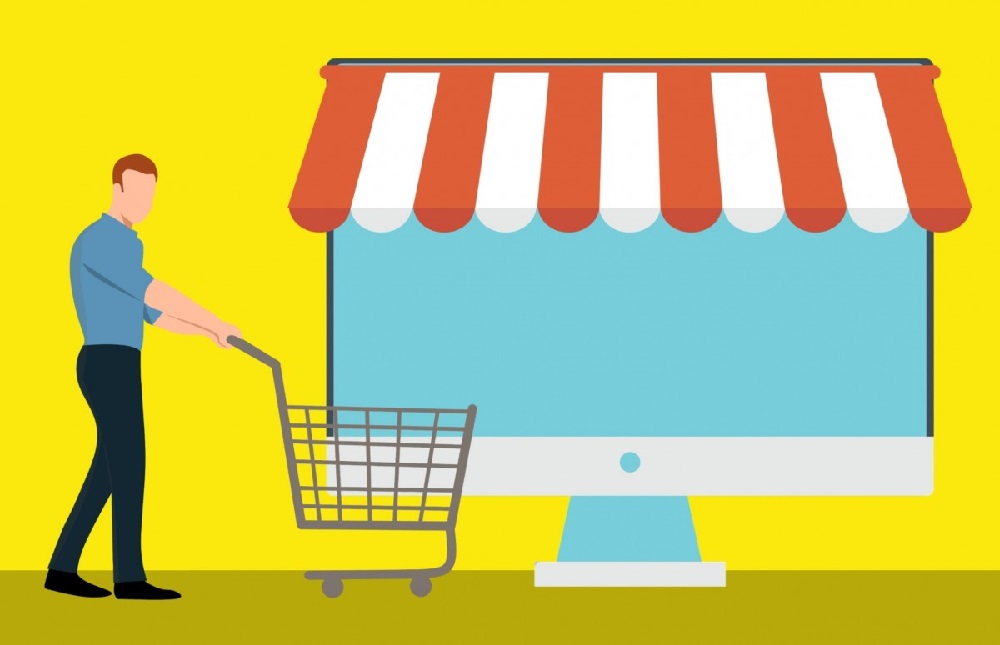 You're an expert in sales tactics and last-ditch efforts to lock down a hesitant client. Scraping the bottom of the barrel is one cliché you'd rather not be familiar with. I can assure you, web scraping for sales is anything but a desperate Hail Mary. A lead scraper is a handy tool that searches the internet for, well, leads. A scraper is essentially a digital bot that can be programmed to search for just about anything imaginable. By giving the bot keywords and phrases to search for, finding leads is faster than ever. Think of the web scraping bot like a bomb-sniffing dog. The dog is exposed to a particular scent and then sent off to check for that smell. The dog has a singular focus. He does not become distracted by all the other noises and smells around him. In short, the bot is given a topic to find, finds links and information related to that topic, and then takes all that goodness and compiles it into one digestible document. Like I mentioned above, a scraper reads HTML with ease, so you never have to again.
If you think scraping a business leads scraper sounds like a frightening, complicated object, have no fear. This scraper is easy to use and requires little effort on your part. That's the point. Web scraping developers have made scraping tools functional, high-quality additions to your company's arsenal of sales strategies. The information available to you is the same for your competitors. Get a handle on the competition. With the help of a web scraper, your time scouring the internet or awkwardly knocking on doors is over. Scrapers do the easy work of finding potential clients so you can do what you do best, selling your product or services.
Reasons to Utilize Web Scraping for Sales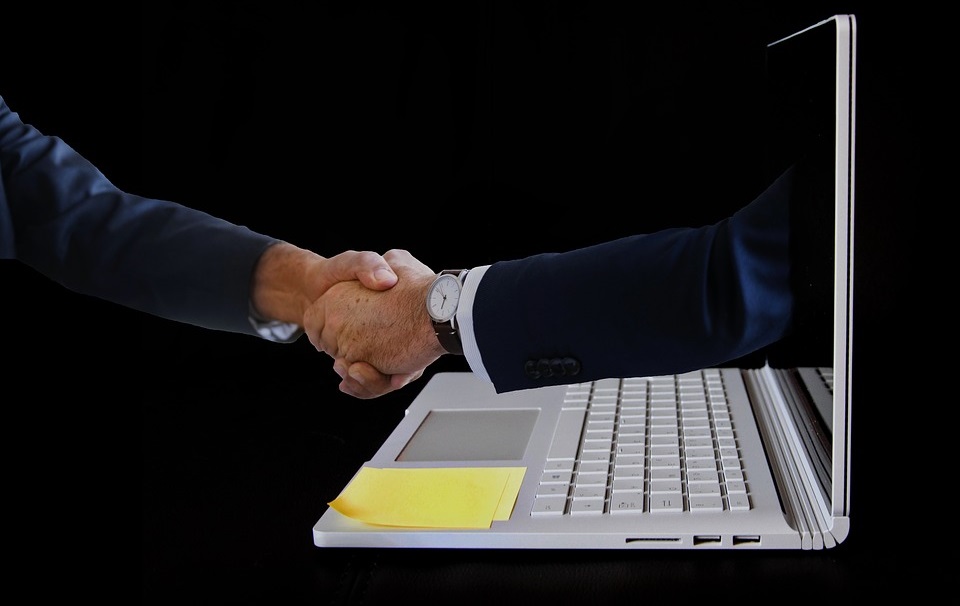 As if landing a massive client wasn't enough, there's even more benefit to web scraping for sales. You didn't I'd throw you into the wild just yet, did you?
First, lead extractor software organizes information and makes your professional life easier. When the main part of your job becomes hindered by a giant pool of potential leads, scraping the internet is your solution. The research done by a web scraper is a huge time saver. By reading through the meticulous research collected by the web scraper, you're prevented any wasted effort chasing clients that aren't good for business or right for your company. See, the scraper helps you and helps other businesses find the best company for their needs. Client and company relationships are an equal partnership. The client, like you, deserves to have their problems solved by the company that understands their problems the most. Jumping on a lead just for the sake of it is just as detrimental as having no sales. An organized pile of leads makes for better business practices.
Second, a web scraper allows you to recognize patterns within your chosen field. Whether those patterns be one's based on what services your potential clients tend to use or how often certain companies employ the expertise of others, getting a handle on a lead's routine will assist you with landing them. Plus, patterns might make you wise to what social media these clients use and what they truly value as a company and in a company, they hope to hire.
Last, web scraping for sales will show you where there's room for improvement in your field and what holes need to be filled by your company's talent. Scraping through customer reviews, consumer feedback, and how the public responds to your company will show areas of growth and give even more information about how your sales tactics have prevailed and failed in the past. Knowing where you've been in the only way to be certain of where you're headed. This information is a way to strengthen your sales team and be even more prepared to pitch to new clients.
How to Generate Sales From a Business Leads Scraper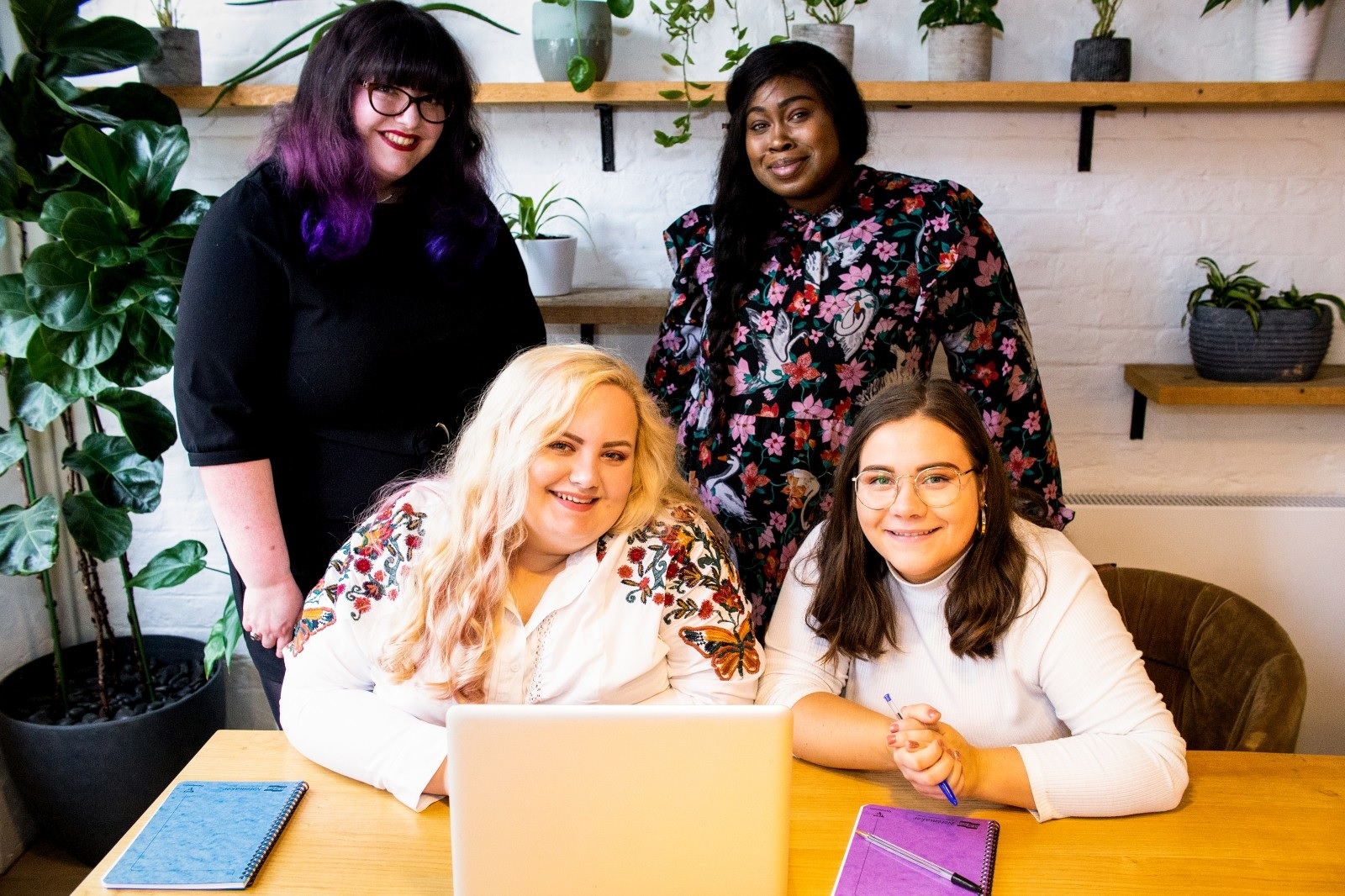 We've discussed what web scraping for sales looks like to an established business. However, there's another way to approach scraping. After scraping, put those website leads up for sale, then make a profit off that sale. Bing. Bang. Boom. Here's how to get started. Once you find the right scraper for all your lead scraper needs, you can create a website or service that sells all the scraped information to companies searching for new leads. While some businesses have the ability to use scrapers on a daily basis, smaller companies might not even have time or desire to purchase a scraper on their own. This is where you come in. Web scraping for sales is a major asset to your skillset. You become your own boss, in charge of what the web scraper searches for and when. In this instance, having a middleman is a positive thing. You're the connection between what a client needs and the services a company provides.
If you don't want to set up your own website, you can also sell the business leads on a contractual basis. Do some research and find companies that might be interested in your knowledge. Pitch them your idea and get hired generating sales leads. The more control you have over what leads are getting pulled from the web, the more trustworthy those leads are going to be. Trustworthy equates to less time looking for new clients and steady revenue for the companies you work for. In addition to selling leads to companies, you can also retail data to established websites that specialize in scraping or sell information to clients, in order to hook them up with the right company. With scraping, businesses waste less time online and create meaningful face to face conversations with leads.
Can I Use Lead Scraper Software on Social Media?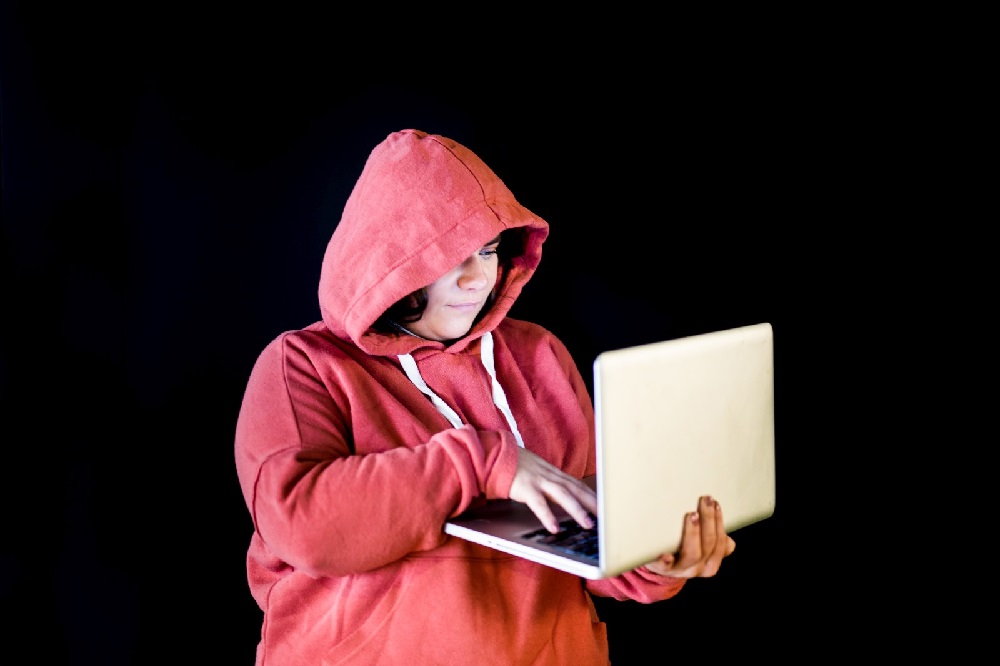 Short answer? Sort of. While taking a deep look into web scraping for sales, you'll see people suggesting you scrape Facebook or professional networking sites in order to generate leads. In fact, social media sounds like the best place to start. Not so. While some companies are more lenient when it comes to allowing scraping, others forbid this. Before you send your scraper off to grab information from any old website online, check to see what those websites say about web scraping and other privacy policies they might have. The last thing you want is to have your excitement stunted because of broken rules. Keep to the websites you know won't have immediate concern over scraping. It's not you, but as you can imagine, there are people who want to use other people's information for nefarious purposes.
Hot tip, if scraping on the site feels like an invasion of someone's personal privacy, just don't scrape on that site. You wouldn't steal someone's purse, so why gather the same information found on an ID from a social media site? These days, it's difficult to keep personal information off the internet. Do your research and don't operate your scraper in the grey areas of lawfulness.
The Very Best Lead Extractor Software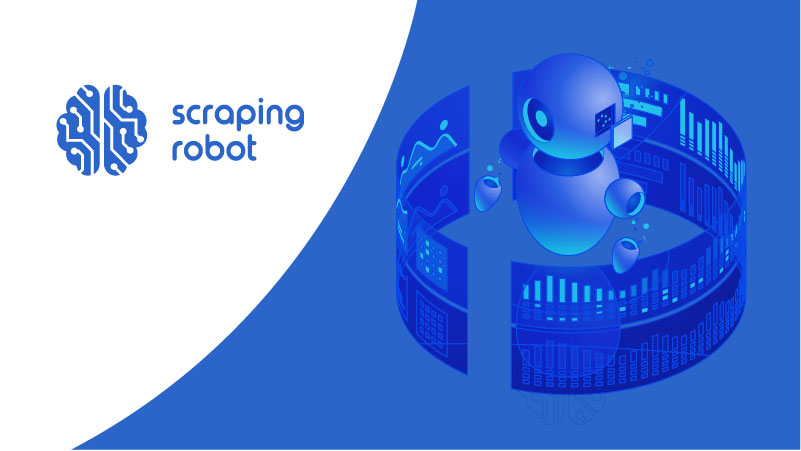 With all this talk about web scraping for sales, you might be asking yourself, "where can I get a lead scraper on the internet?" Lucky for you, there's no wait time for high-quality lead scraper software at a low price. Here at Scraping Robot, we pride ourselves on creating the most technologically advanced scraping software at a reasonable cost to the consumer. For us, customer satisfaction is everything. We hear you. You want excellence over quantity, without sacrificing all that scrapers have to offer. At just $0.0018 per scrape, our products deliver a massive number of scrapes without breaking your budget. Sign up today and you'll receive 5000 free scrapes. New modules are added each month, offering the latest in scraping. Plus, we make frequent improvements to our software. The best part? Our customer service team is ready to answer any questions or concerns 24/7.
Along with our pre-made scraping packages, we also offer custom scraping jobs. Don't see a package that meets your exact needs? Reach out to us and we'll work with you in order to create a custom scraper, one perfectly tailored to finding leads and gaining new clients. Don't settle for anything less than the scrape job you require to get the job done.
We don't force you to sign an expensive monthly subscription. At Scraping Robot, our priority is the product and ensure you love it from purchase to the final scrape. You're ready to take the first step towards web scraping for sales and we're thrilled to see what strides you make with our technology. Can't wait to get started web scraping and finding ways to generate sales leads? Take a look at our demos and get a firsthand feel for scraping.
Where Does Our Web Scraping Research Lead?
Your mind is a steel vault of sales strategies. It's a precious place where clients come to revel and you celebrate your wins. But you're careful what you allow into your business-oriented noggin. Why clutter that space with false information. Relevant data or bust. At least, that's what you chant to yourself in the mirror just before a big client meeting. We know you value the client company relationship above all else. For this reason, web scraping for sales is the perfect solution to wading through irrelevant research and gathering leads pertinent to your job. Gone are the days of file folders stuffed with potential clients and leads that go cold in a single afternoon. Heat up the selling game and own the master salesperson title your colleagues have bestowed upon you.
Scraping Robot is about quality. We love our products as much as our customers, which is why we never stop improving the technology and finding ways to our buyers happy. If anyone should understand the benefit of scraping for potential clients, it's us. Where would we be without you? Our fearless selling machines, hungry for leads.