Instagram Scraper: How To Collect IG Social Media Data
Hannah Benson
April 10, 2021
Table of Contents
When you think of Instagram, the mind conjures images of brunch photos, outfit inspiration, and pictures of friends. However, Instagram is also home to tons of data that can be collected and analyzed. The best way to collect Instagram data is web scraping, the automatic extraction of data from a web page.
By using an Instagram scraper, you can reap the benefits of analyzing consumer sentiment data, connecting with users and influencers, and discovering your ideal audience. If you know the basics of Instagram data, then use the table of contents above to learn more about Scraping Robot's Instagram module.
Why You Should Extract Data From Instagram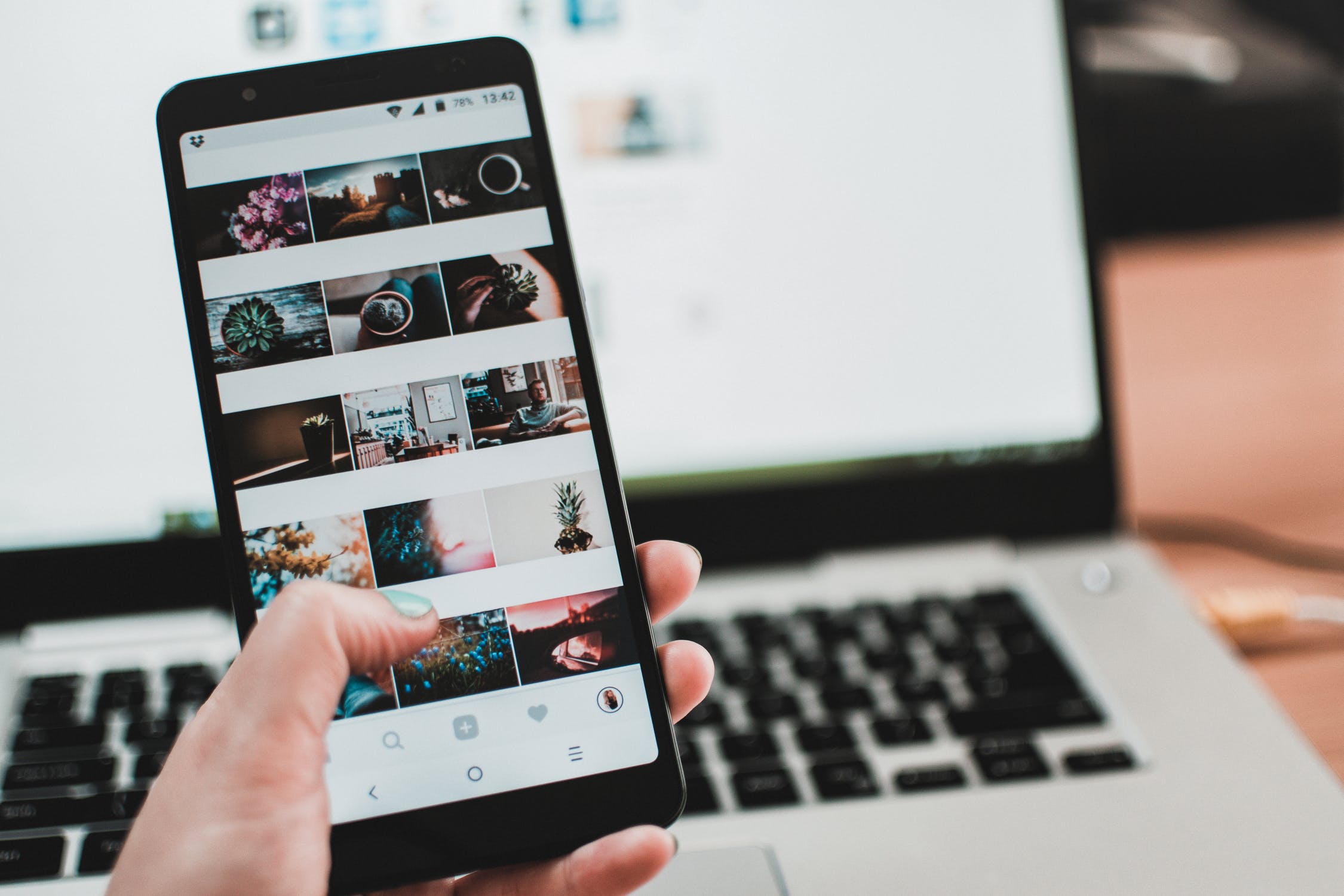 Instagram is a popular social media application that allows users to connect and share photos, videos, and more. While there are tons of social media sites with available data, Instagram is particularly useful due to having over 500 million users, most of whom are in the coveted 18-24 year old demographic. Discovering what the younger demographic finds cool is especially useful for clothing brands or other businesses with a younger target audience. Going where your target audience helps you find potential customers and gain valuable consumer sentiment insights.
What is an Instagram Scraper?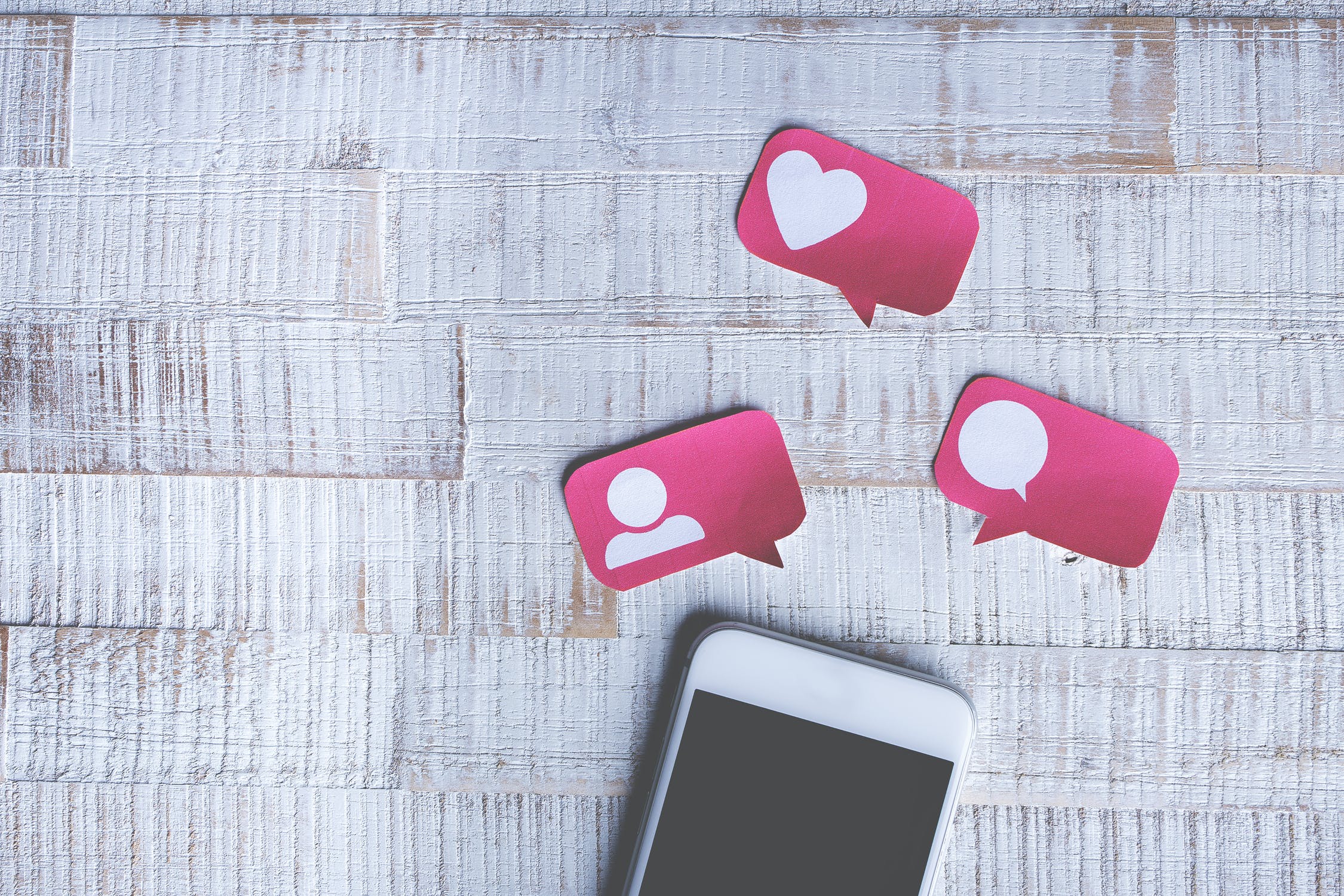 Web scraping is the automatic extraction of data from a web page. In order to scrape a webpage, you need a scraping tool, or scraper. While there are generic scraping tools, using a scraper built for Instagram like Scraping Robot's Instagram Scraper, allows you to collect the most useful data from the site without all the other information. Therefore, an Instagram Scraper is built to scrape Instagram.
How to use Instagram scraper
Scraping Robot's Instagram scraper is easy to use, even for beginner scrapers. When you use our Instagram scraper on a user's profile (inputting profile URL), you'll extract data such as
Number of total followers
Number of total posts
Information about the user's last 12 posts
Collecting this data using an Instagram scraper makes it easy to analyze your target audience's interests, way of presenting themselves online, and frequency of posts. This data is useful for developing advertising strategies, new products, and consumer outreach.
Benefits of Scraping Instagram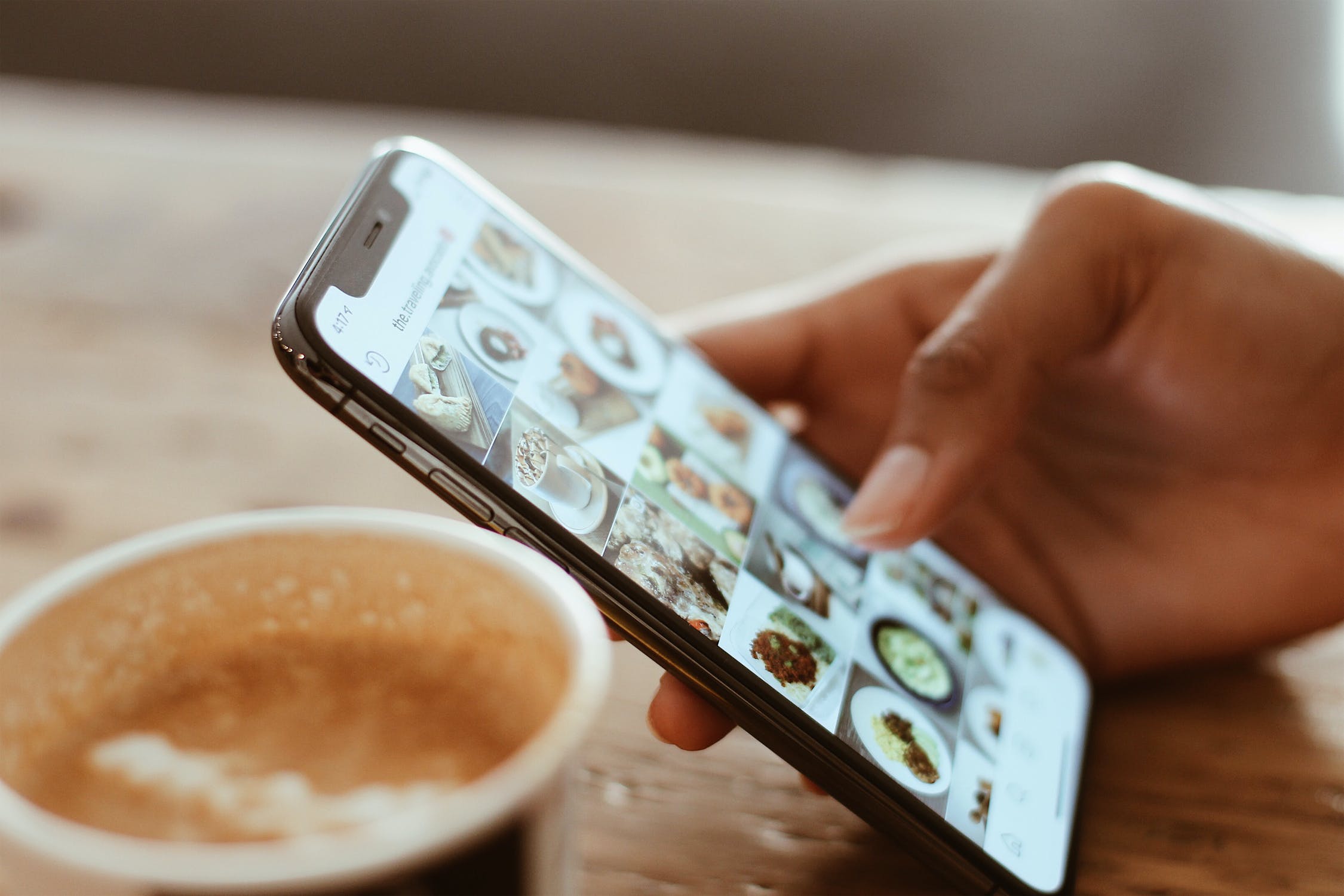 There are many benefits to scraping Instagram. Here are a few ways the data scraped from Instagram can help your organization.
Consumer sentiment data
Organizations are always looking for ways to understand the desires of consumers. With social media, you have a direct way into how different people present themselves, who they follow, and who follows them. This info is valuable, especially for brands. Instagram data is more useful for analyzing a younger target audience. Since Instagram is a highly visual app, you can also analyze visual trends (colors, styles, trends, etc) that are extra important for clothing or lifestyle brands.
If your organization has its own Instagram account, an easy place to start is by scraping profiles of users that regularly like your posts or engage with your content. There is a high likelihood their friends/followers might also be interested in your product or service. Once you've scraped tons of relevant Instagram profiles, you'll have tons of useful consumer sentiment data that helps you learn what your customers want and need without having to conduct formal research and focus groups.
Connect with influencers
Instagram influencers are users with up to millions of followers who are trusted by other users for their lifestyle aesthetic, expertise, self-image, or more. For example, there are many fitness influencers who create exercise videos and post inspiring content. If you are a workout clothing brand, scraping the profiles of fitness influencers gives you access to a large audience of people all interested in fitness and therefore workout clothes. Scraping these profiles and posts also provides you with great marketing insights about what kinds of fitness content is popular on Instagram. If you're looking to strengthen your brand identity, learning from the profiles of influencers is a good place to start.
For larger organizations, you might be able to work with influencers to incorporate your product into their video. Many brands such as Nike or Adidas are paired with athletes, celebrities, and now social media influencers in order to make themselves even more visible.
Find and grow your audience
For new businesses, you may be struggling to find your target audience. By scraping specific hashtags or locations on Instagram, you can find relevant accounts to scrape. If you're opening a jewelry store in Columbus, Ohio, then first scraping the location can narrow down the local demographic. When you find profiles local to Columbus, you can scrape those that seem to match your ideal audience. Going through this process helps you discover local competition, find potential consumers, and glean insights regarding different demographics to find the one best suited to your business.
Integrating the Instagram Scraper Into Your Data Routine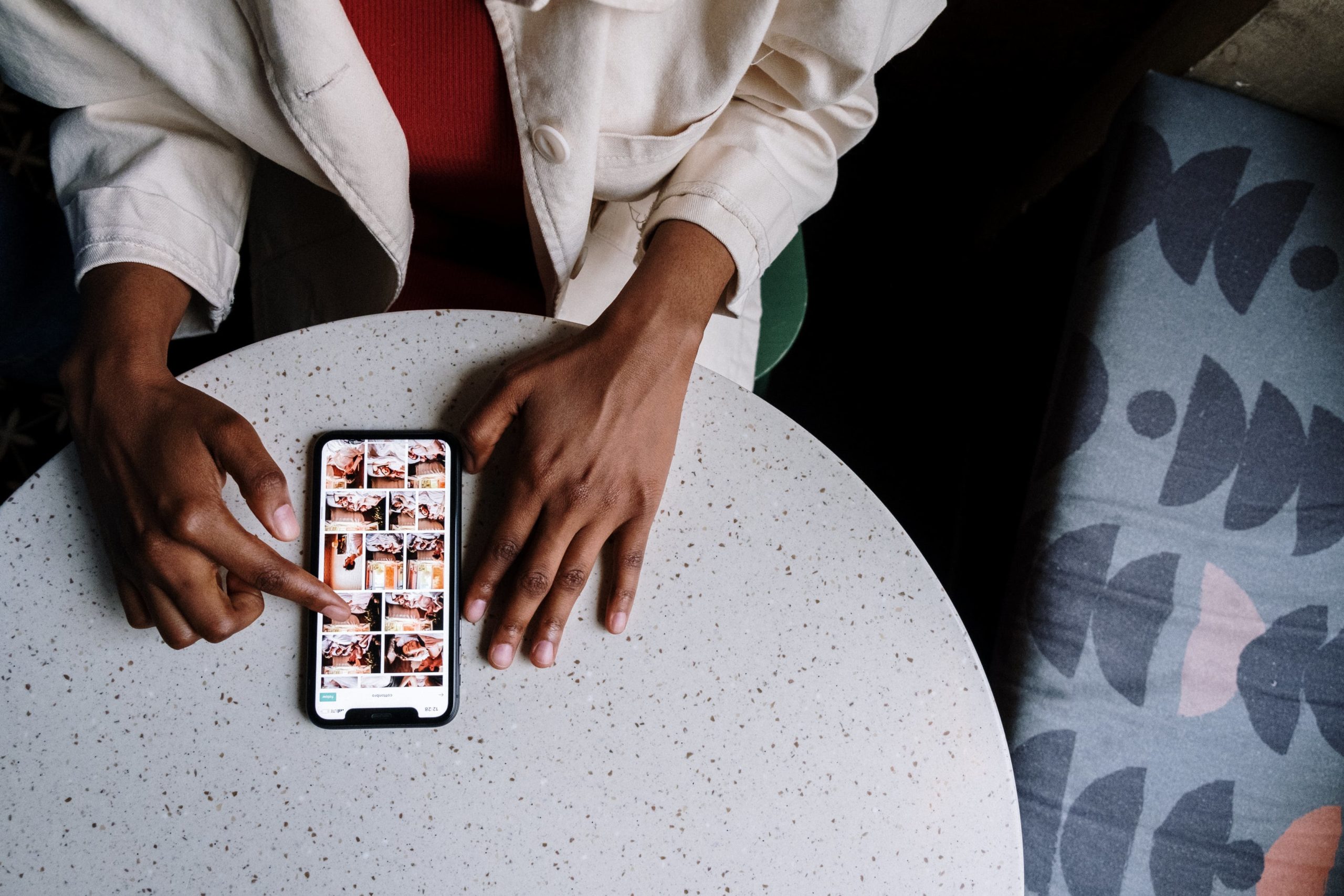 As with any successful organization, having a data routine full of diverse sources is important. Here are ways to integrate Instagram scraping into your data routine and find supplemental data.
Scrape other social media
Every social media site is different. Instagram is great for visual trends, younger demographics, and scraping by location. However, Twitter and Facebook are also popular social media sites full of useful data. In order to make sure your data is accurate, it is good to compare it alongside similar data from other sites. This makes it easier for you to learn which social media sites are most useful for your given product, demographic, etc.
Because social media advertising is important today, you want to ensure that you're spending your time and energy on the right social media sites. Using a scraping tool on sites like Twitter makes comparison between social media audiences easier, which helps you develop the best social media strategy.
Scraping Robot API
Instead of building your own API from scratch, Scraping Robot's API makes it easy for you to input data scraped from online directly into your analysis program of choice. This process makes it easy for you to securely collect and combine data from all the online sources mentioned in this article without having to perform separate analysis for each site. Combining all the data saves you time and money and provides you with accurate results.
Once you've scraped Instagram, you'll want to input that data into an analysis program for easy use. Scraping Robot's API allows you to input any online data directly into your API of choice for analysis. This frees you from development and managing proxies since you'll also get the expertise of our Scraping Robot team. Because you have our team to help you out, your organization will have more time to use the data in innovative, creative ways. For example, you could scrape multiple social media sites and combine that data into a larger social media analysis than having to individually analyze each social media site. If this seems like the right step for your organization, check out our API page.
Conclusion
While known for its photos of friends, influencers, and clothing, Instagram is also home to lots of data. Web scraping, the automatic extraction of data from a web page, makes it easier than ever to collect this data easily no matter your level of expertise. Using Scraping Robot's Instagram scraper helps you reap the benefits of scraping without doing the technological development and management on your own. Home to a younger demographic, Instagram scraping is perfect for brands that specialize in clothing, skincare, and street wear. These new consumer insights and connections with influencers will help find your target audience and grow.